0% APR FINANCE AVAILABLE ON ALL BRACE TREATMENTS
Get in touch with a friendly member of our team today on
The Perfect Smile offer leading orthodontic solutions at affordable prices. Since 1994 our practice has offered the latest innovations in dentistry with a particular focus on straightening smiles.
We offer a range of treatments including Invisalign, Traditional Braces, C Fast & Lingual braces. Use the button below to book your free e-consultation with the professionals today to see which is best for you!
Providing Excellence In Cosmetic Dentistry
Fill in your detail below and we will arrange a free, no-obligation e-consultation to talk you through the treatment options...
Get The Perfect Smile With The Help Of Our Professional Team...
Find the brace treatment that is right for you - Clear, hidden, and removable.
Our orthodontists offer the most effective, affordable teeth straightening treatments available to give you the fastest possible results.
We can create a natural, beautiful straighter smile for you in a matter of weeks using virtually in invisible and discreet braces. Click on the treatments we offer below to see more:
The Benefits Of Invisible Braces
⦿ Straighten crooked teeth
⦿ Remove gaps in your teeth
⦿ Clear braces are virtually invisible
⦿ Realigns crowded or protruding teeth
⦿ Eliminates deep overbites Front teeth
⦿ Use as part of dental management
⦿ Closes an open bite
⦿ Helps with teeth cleaning and hygiene
⦿ Easy to clean & keep clean
· Dr Sam Jethwa | GDC No. 229989 Dr Jethwa is an award-winning dentist focusing on restoring and improving patients smiles using Smile Design, Dental Implants and Invisible Braces. Sam has been nominated as a finalist for two years running, for Best Young Dentist UK.
· Dr Gurs Sehmi | GDC No. 103934 Dr Sehmi is particularly interested in Adult Orthodontics, Dentistry, Dental Implants, and Facial Aesthetics. He is one of the top recommended dentists for braces and dental implants in the UK.
· Dr David Bloom | GDC Number: 64320 Dr Bloom is an award-winning dentist focusing on restorative and cosmetic dentistry and orthodontics. He is an accredited member of the BACD in recognition of his excellence in dentistry.
· Dr Biju Krishan | Award-winning celebrity dentist Dr. Biju Krishnan is founder of the highly sought-after adult teeth straightening system called CFAST. This revolutionary and patented system has increasingly gained popularity over the last 10 years due to its ingenious ability of achieving both aesthetics and straighter teeth but in a simple way using an innovative technique.
· Dr Sagar Shah is dual-qualified with a masers degree in pharmacy and a bachelor's degree in dentistry. Since qualifying Sr Shah spends a great deal of time on postgraduate professional development and is currently completing a master's degree in endodontics & post graduate orthodontics.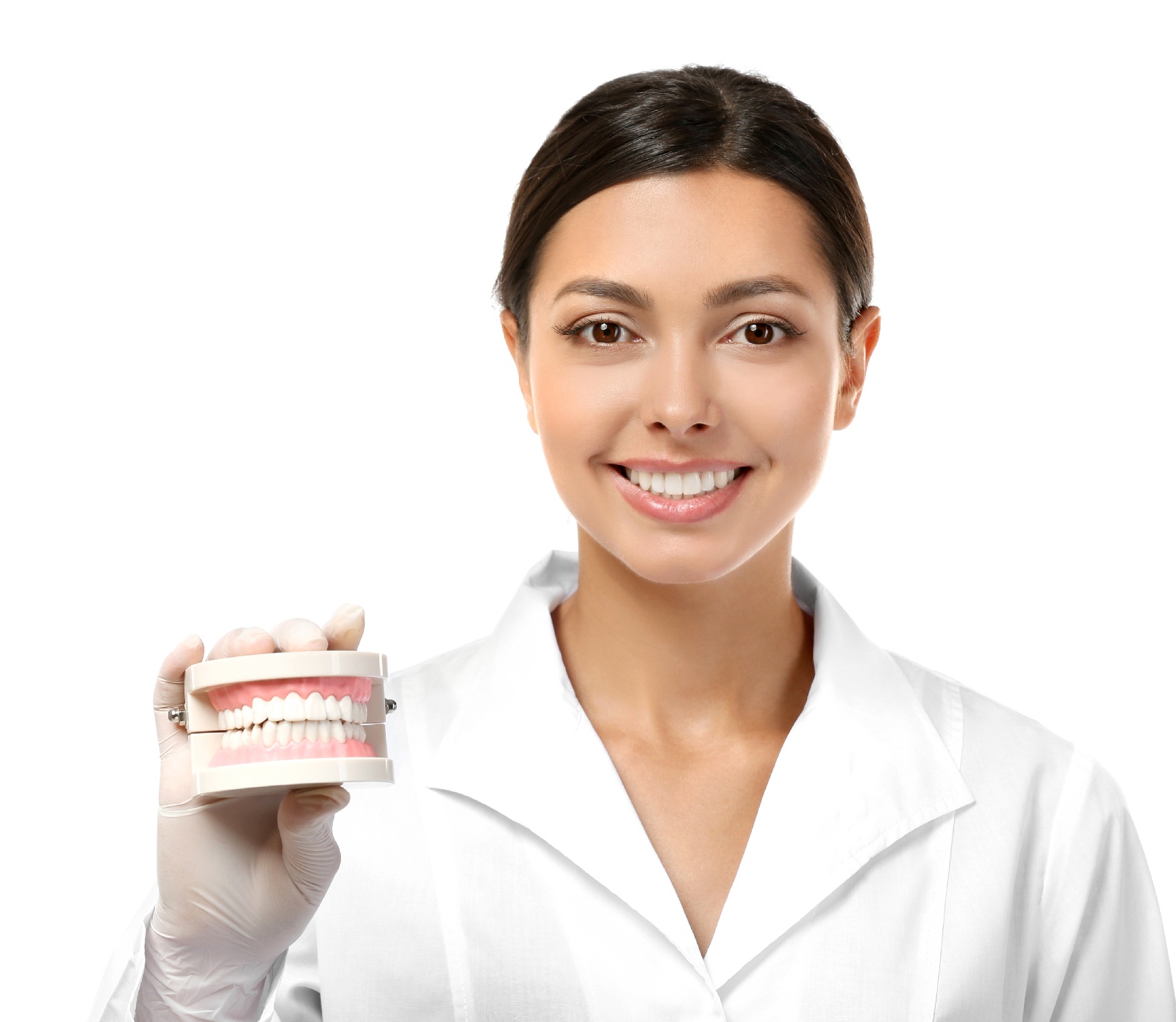 Enquiries & Consultations
Got a question or would like like to book your free, no-obligation e-consultation? Fill in the form below and once you have made contact a member of our friendly team will be in touch to book your consultation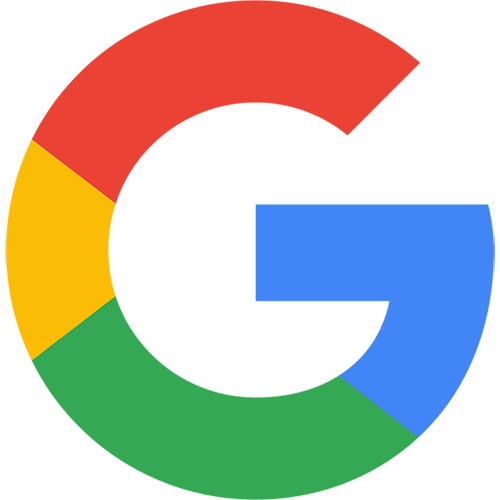 I have always wanted to straighten my teeth and Perfect smile have done an amazing job! I feel a lot more confident with my new smile. I had the fitted cfast braces that were far more comfortable than I thought they would be! I had hardly any pain or discomfort!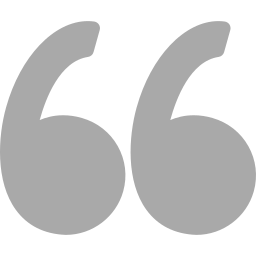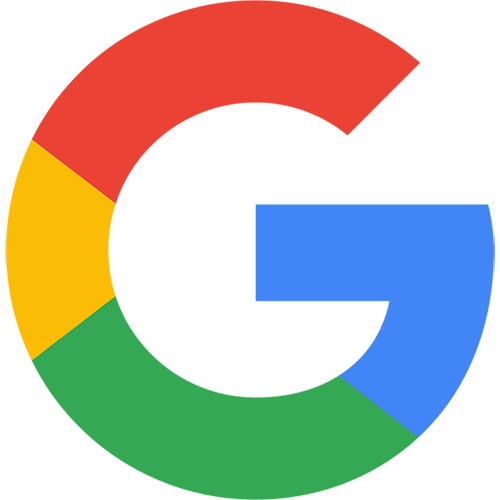 After being recommended by a friend, I went to the Perfect Smile to enquire about braces - it's the best thing I have ever done! Gurs and Leona looked after me throughout, and were always there to advise about the different options, outcomes and overall treatment.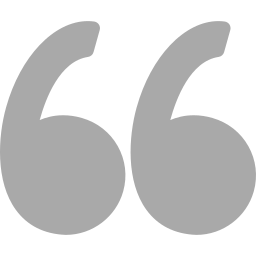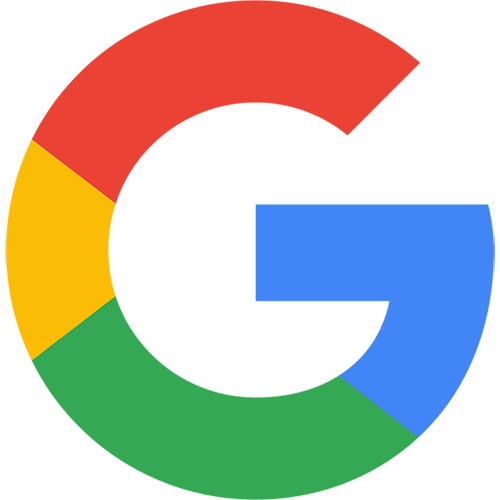 I am beyond happy with the results of my braces and veneers. Gurs has managed to achieve a smile that I couldn't even imagine. The whole practice is filled with the most amazing, caring staff and I will be forever grateful for what they have done.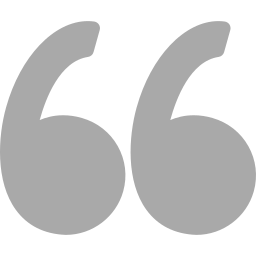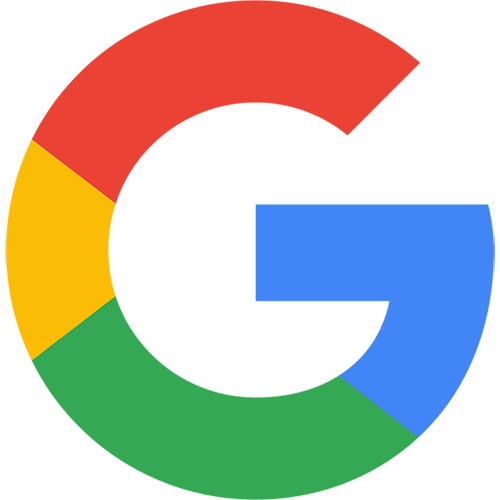 I have had teeth removed, braces fitted, gums contoured, and recently had my veneers to complete the look... and thanks to Gurs and Leona, every step of it was as comfortable as could be in a laid-back, fun environment.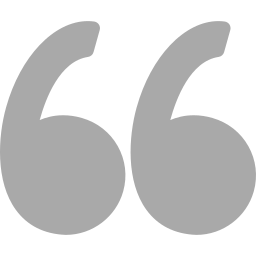 Copyright 2020 The Perfect Smile. All rights reserved.
The Perfect Smile Hertfordshire Clinic ( FLAGSHIP BRANCH)
7/9 South Street, Hertford, Hertfordshire, SG14 1AZ.
Email: [email protected]

https://www.theperfectsmile.co.uk/privacy-policy